.
ABOUT LJUBLJANA
Some of the accommodations in the centre of ljubljana:
Less expensive:
Private accommodations:
,
TRAVEL TO LJUBLJANA
BY AIR
From the Airport Jože Pučnik (Brnik, Aerodrom Ljubljana) to Ljubljana we would recommend a bus or a shuttle, not a taxi.
From the other nearer airports (Venice, Zagreb, Graz, etc) to Ljubljana we would recommend a shuttle.
TRANSPORT IN LJUBLJANA
BicikeLJ bicycle-sharing system
Kavalir: getting around the city centre by electric car for free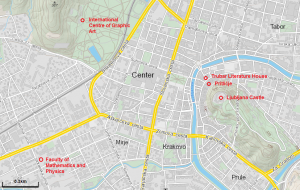 Conference places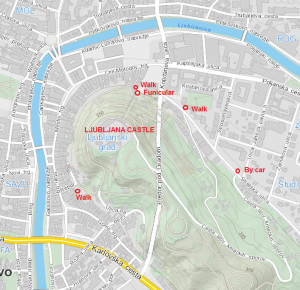 Ways to the Ljubljana Castle
(1) Faculty of Mathematics and Physics, Jadranska cesta 21: Map

(2) Ljubljana Castle: By Funicular, By car, Walking

(3) Trubar Literature House, Stritarjeva 7
(4) International Centre of Graphic Art, Pod Turnom 3 (Park TIvoli)
(5) Pritličje, Mestni trg 2
.
WIFI IN LJUBLJANA
.
LUNCH PLACES
.
MEET LJUBLJANA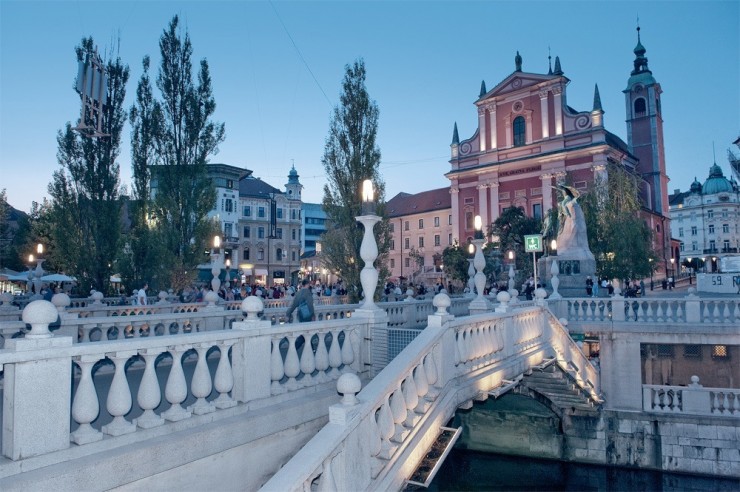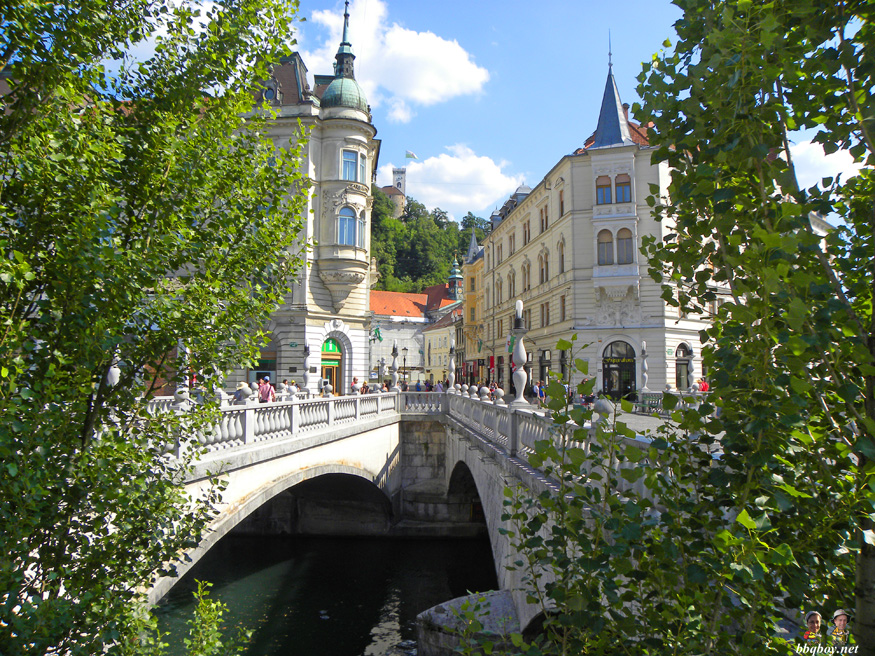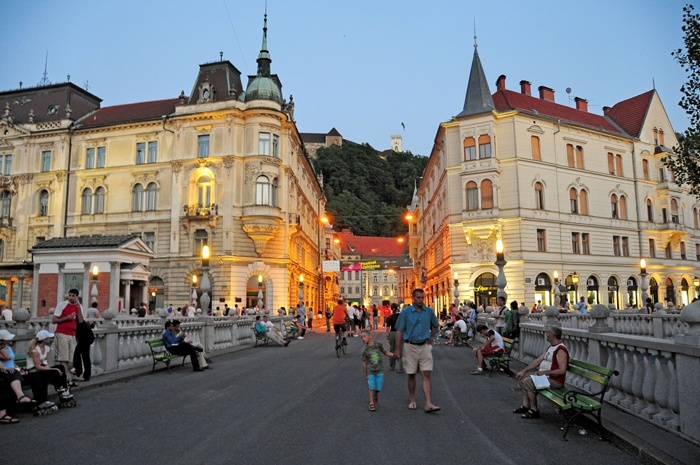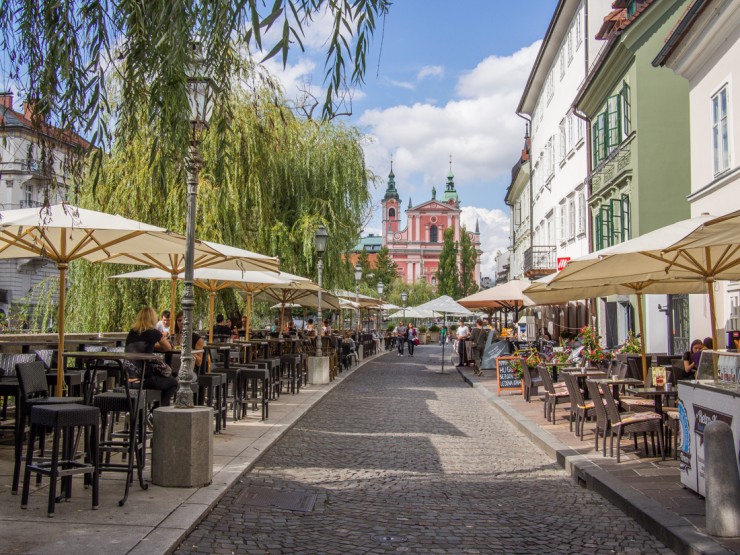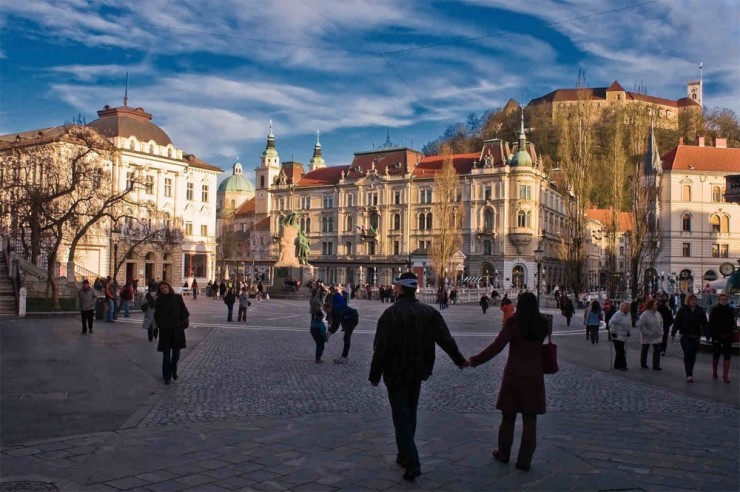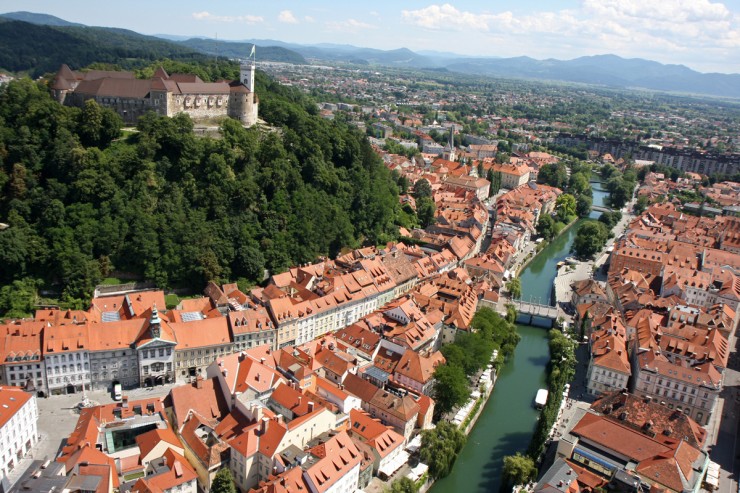 AUTHOR OF PHOTOS: UNKNOWN